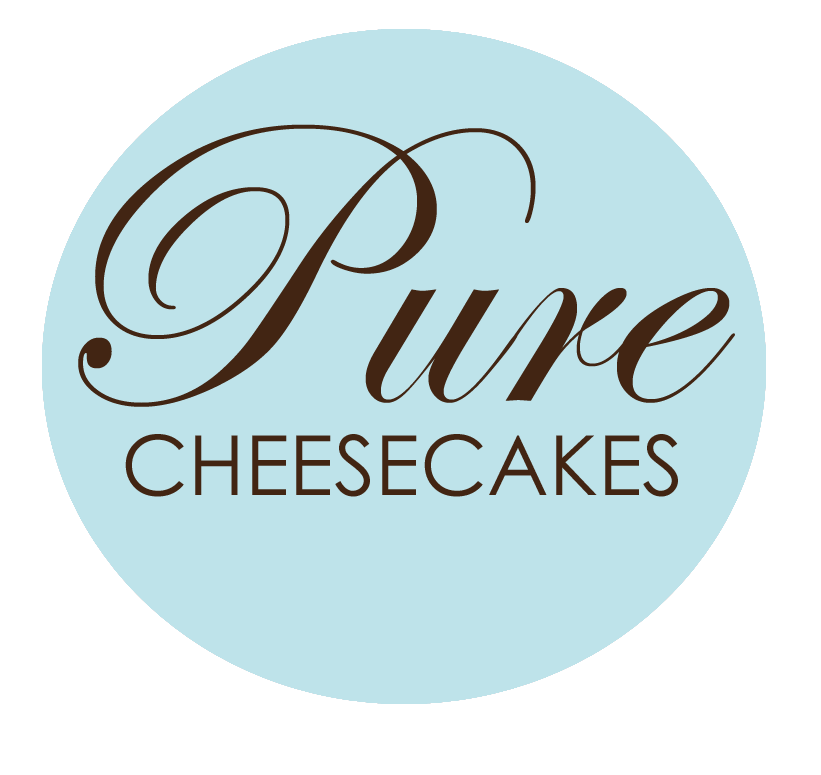 pure ingredients • pure satisfaction • pure taste • pure quality • made with pure love • purecheesecakes
The health of our clients and our team is of the utmost importance.
We have taken all precautions necessary, and have decided to temporarily suspend our service until further notice.
​
Please check back with us for any updates -
Stay safe and healthy.
Widget Didn't Load
Check your internet and refresh this page.
If that doesn't work, contact us.