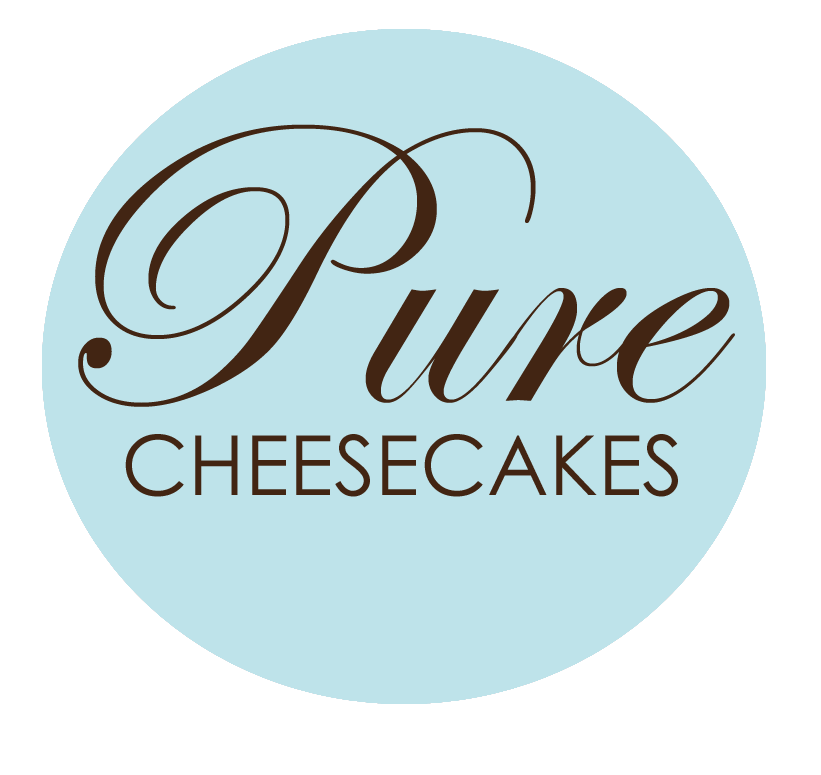 pure ingredients • pure satisfaction • pure taste • pure quality • made with pure love • purecheesecakes
SECURITY:

PURECHEESECAKES™ provides a secure site for online transactions. All credit card numbers are encrypted for safe, secure online purchasing. We do provide PayPal as an option of payment in our website. If you are a member or would like to become a member of PayPal, please review the PayPal's website Terms & Conditions. PURECHEESECAKES™ is a Paypal Verified seller, meaning we have successfully completed the steps to establish our identity with them and increased security for you. You can click on the Paypal link for more information. If this all sounds like a foreign language, you're not alone. Rest assured, your secrets (and private information) are safe with us!
PRIVACY:

PURECHEESECAKES™ adheres to the strictest policies regarding customer privacy. Under no circumstances does PURECHEESECAKES™ share customer information with third parties. Customer information is used to process online purchases only. We collect name, address, email address and phone number information. All online purchase customers are sent a confirmation email. Items purchased are listed with customer information for tracking purposes and item disputes or returns.
We may disclose information you provide to our website when we believe disclosure is appropriate to comply with the law; to enforce or apply our Terms of Use and other agreements; or to protect the rights, property or safety of our website, our users, or others. By using our website, you consent to our use of information that is collected or submitted as described in this online privacy policy. We may change or add to this privacy policy so please review it periodically.

Our website may offer links to other sites. Please be aware that other websites have their own policies regarding privacy and use. Please review the privacy policies and terms of use while browsing one of those websites.
​
We value your comments and opinions. If you have comments or questions about our privacy policy please email us at: contact@purecheesecakes.com