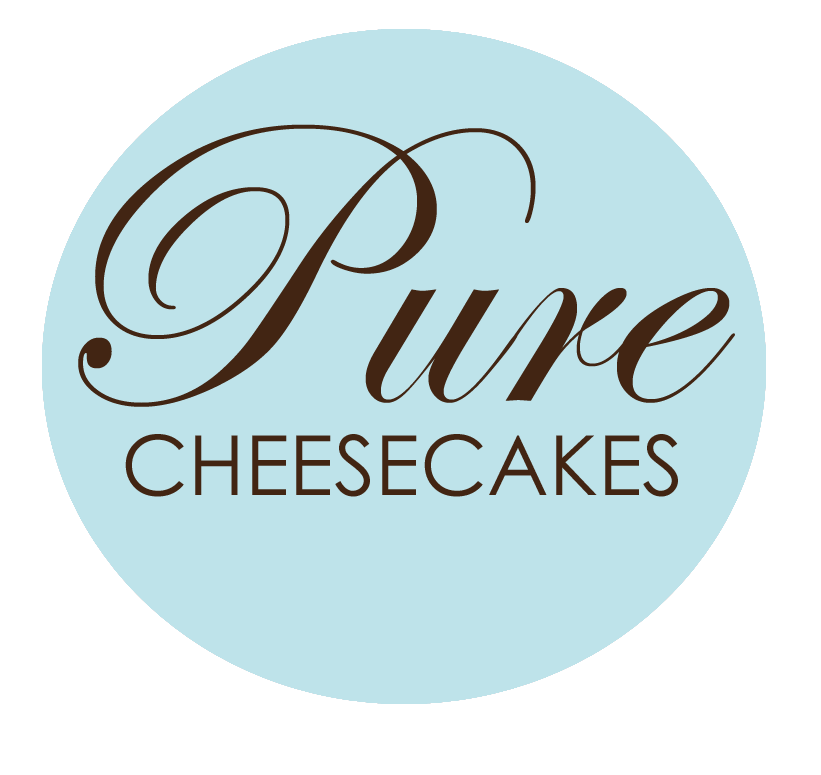 pure ingredients • pure satisfaction • pure taste • pure quality • made with pure love • purecheesecakes
Our Cheesecakes feautured on Betty White's music video with Luciana! Make sure to watch after the credits for Betty's review....
Widget Didn't Load
Check your internet and refresh this page.
If that doesn't work, contact us.